This is your race
It's more than just a run, it's all our individual races with ourselves. It's a reason to stay healthy, it's time and space to think, it's overcoming adversity, exploring your city and building community.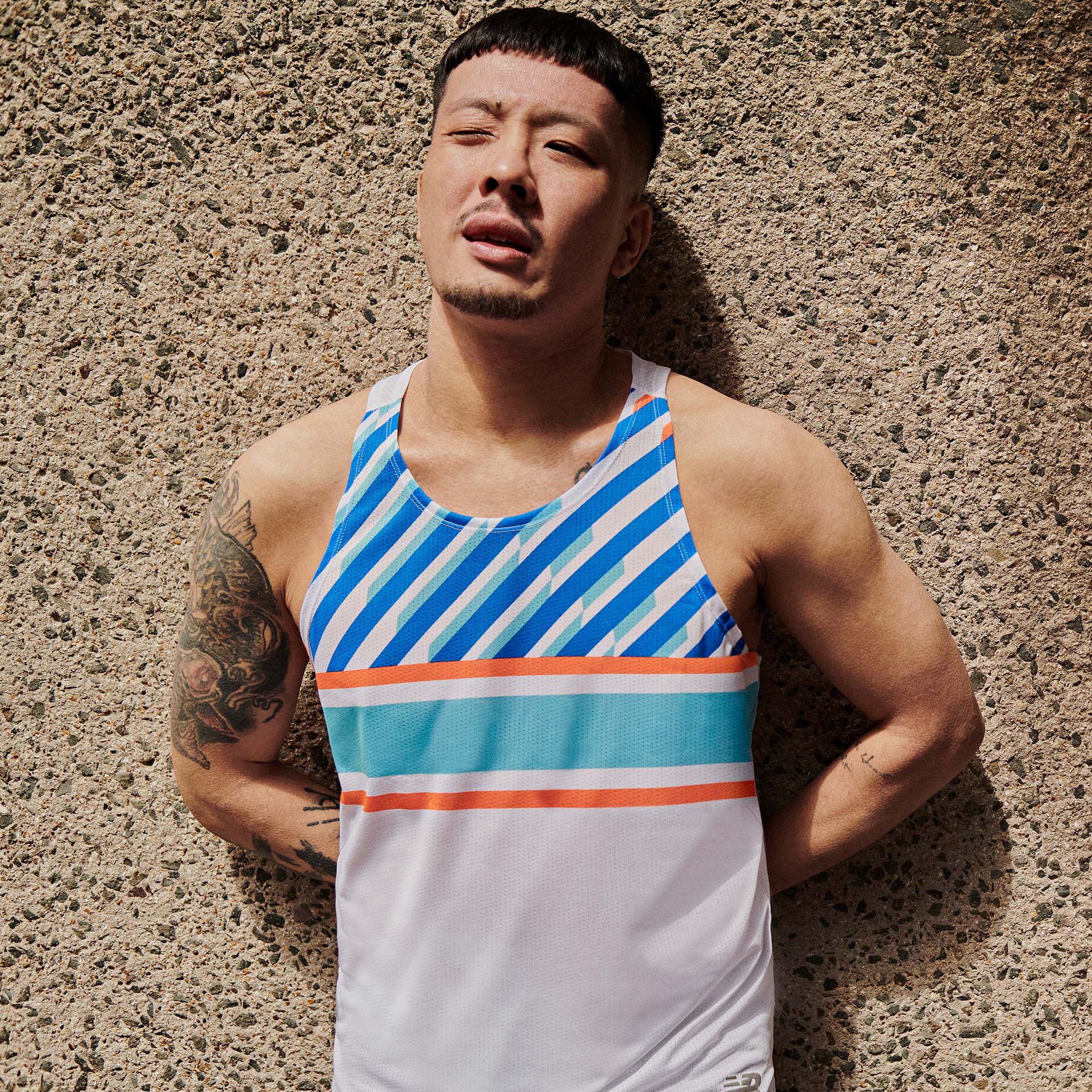 Geoffrey Yam
"I love realising how strong your mind can be. It's really helped me to stop doubting myself because time and time again I have proven that I can be better each time. Running saved my life by giving me back my structure. Now I see the results of my hard work through the dedication to something I used to fear."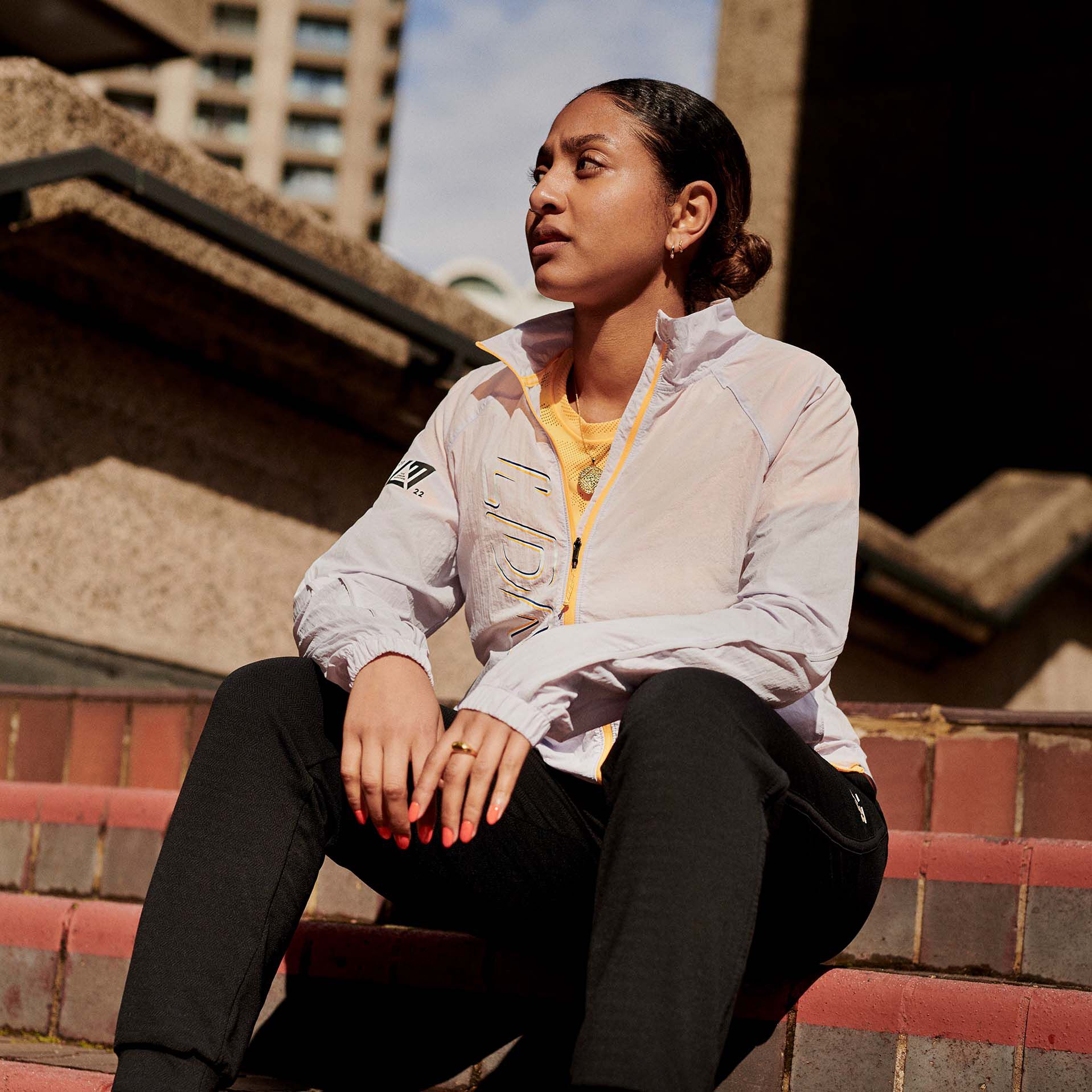 Lizzie Harvey
"Running with my friends keeps me motivated, everything releases and I just feel free. I get to explore so many parts of the city I've never seen before through running, I get to fall in love with my city every time."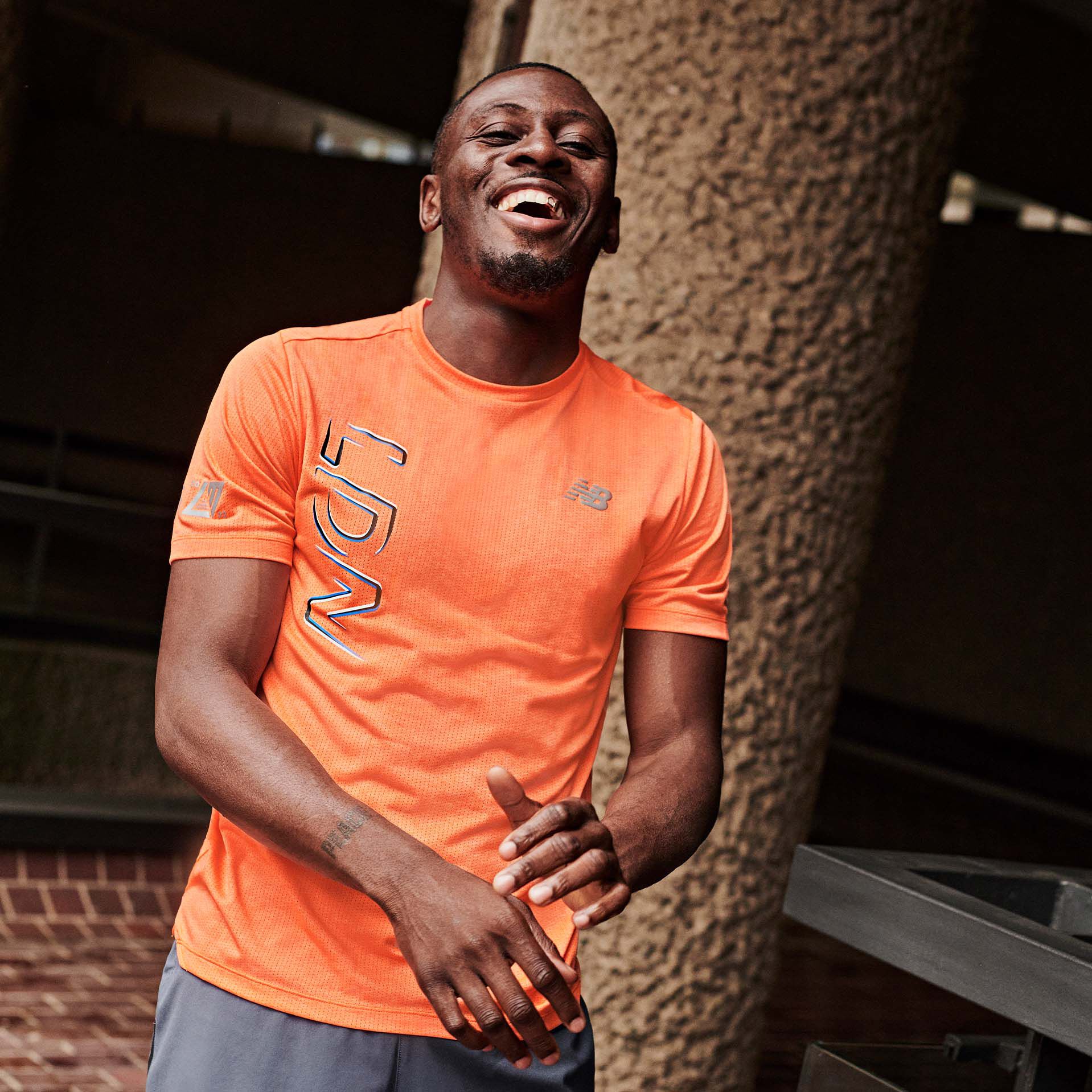 Shola Fujah
"Running takes a certain amount of vulnerability, you have nobody to hide behind, it's just you and the road. When people see the changes in you, it pulls up those around you. The way I've built myself up helps me show those I mentor that discipline and hard work pay off."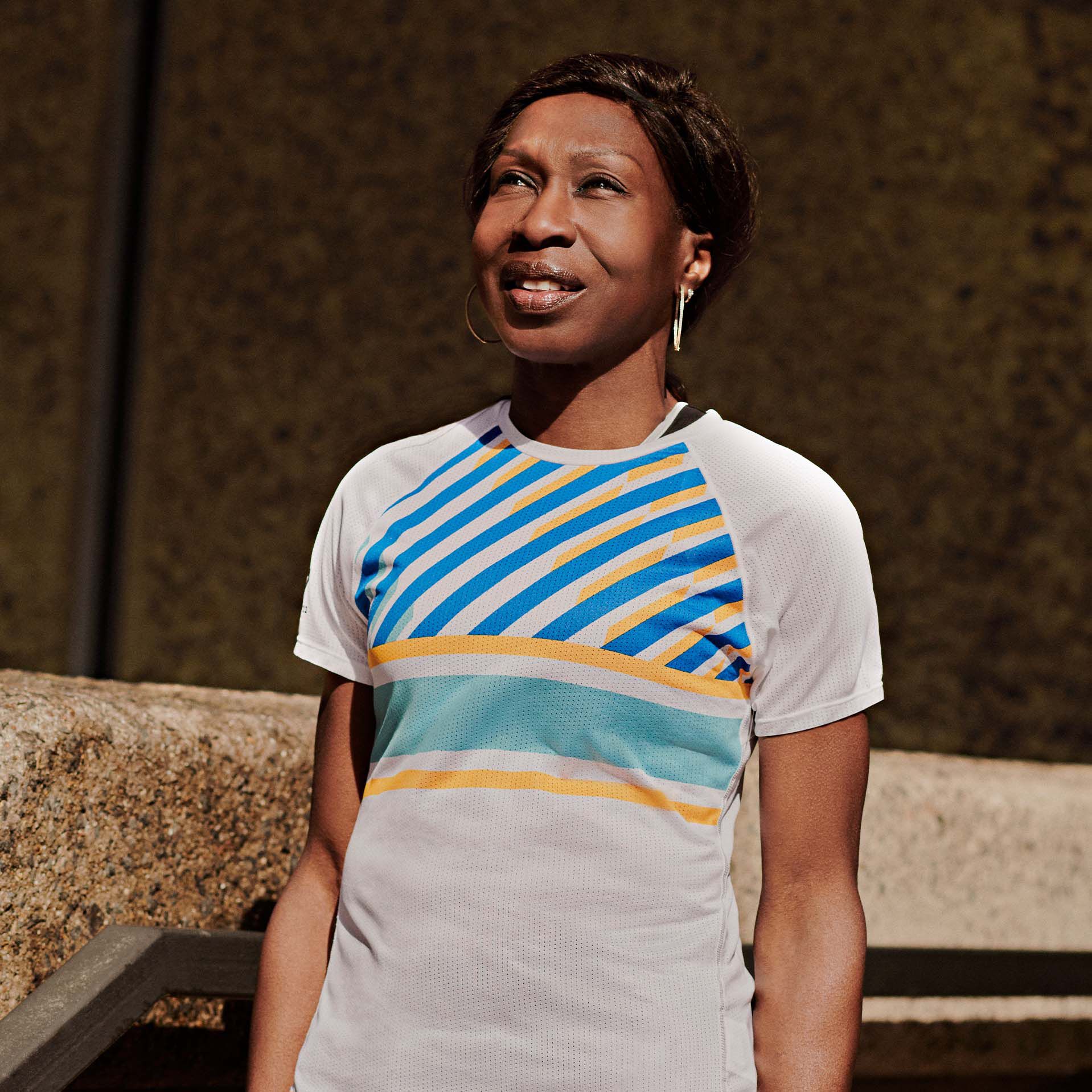 Arinola Oladejo
"Running has allowed me to find a hidden strength in myself I didn't know I had. I've had over 12 operations on my leg since the age of 5 as one leg is shorter than the other, however since I started running, my confidence has massively improved and now I choose hope over fear."